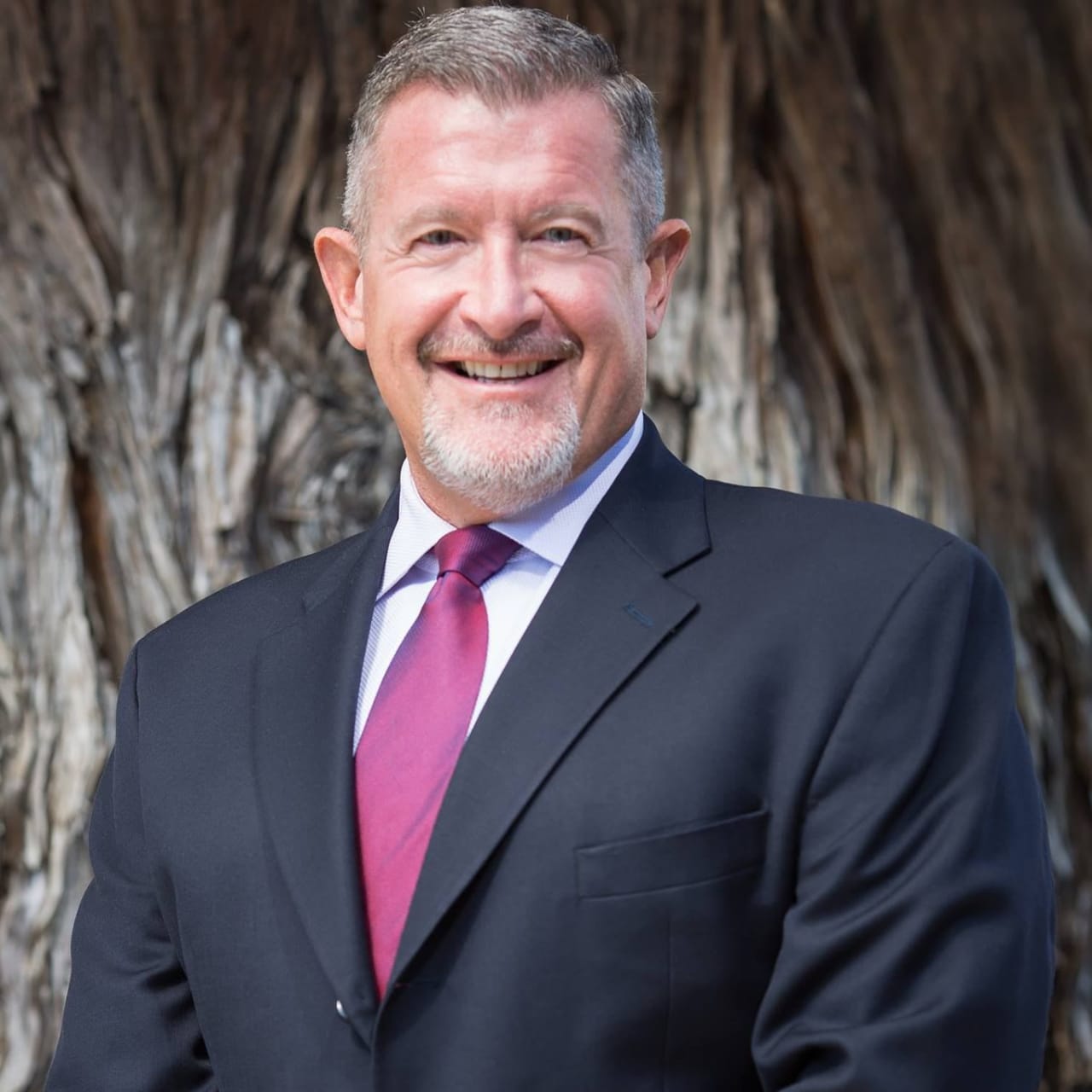 Meet BILL
In July of 2006, Bill Reding accepted an invitation to become one of the founding members of Sereno, one of Silicon Valley's most distinct and exclusive realty companies. One of only 25 original agents, Bill has been a key contributor to developing the culture and long-term vision of the company.
Born and raised in Silicon Valley, Bill brings to Sereno and his real estate practice an intimate understanding of the area's rich cultural history. A graduate of Monta Vista High School, Bill has a long and decorated history with watershed companies that have defined Silicon Valley, including Apple Computer, Aquent, and QuinStreet.
A veteran of real estate for over 16 years, Bill has distinguished himself as one of the area's top REALTORS through a strong commitment to responsible real estate practice and hard work. His dedication to excellence has gained Bill the respect and trust of his clients and the entire real estate community.
Bill has worked extensively throughout the Santa Clara, Santa Cruz, and San Mateo Counties. He has created an extensive and far-reaching referral network of top-level agents to assist referral clients anywhere throughout the entire United States.
Bill participated in and raised donations for the 2009, 2012, and 2015 AIDS Lifecycle, an epic fundraising bicycle ride from San Francisco to Los Angeles.